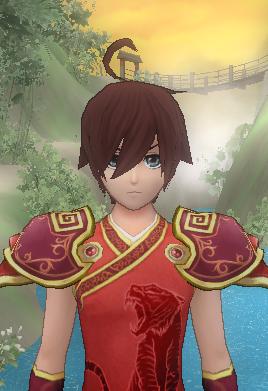 The Godhand Style is proficient in the use of sabers and dual weapons. Some attacks of the style are meant for specific use by each type.
The Godhand Style has excellent Physical Attack skills; their techniques are known far and wide for the explosive damage they can deal.
Practicioners of this style also give strong encouragement to party members; increasing their combat abilities (i.e. Damage, Stamina...etc).
If you like to deal strong damage while still being able to give friends a boost; the Godhand Style could be good fit for you!
In short, the Godhand Style are skilled at heavy-hitting physical attacks but are also capable of boosting the whole party's attack power. They are well-known for their explosive force and unrelenting power!
Main Weapons: Dual Weapons/Sabers
Suggested Growths: Strong/Tough
Ad blocker interference detected!
Wikia is a free-to-use site that makes money from advertising. We have a modified experience for viewers using ad blockers

Wikia is not accessible if you've made further modifications. Remove the custom ad blocker rule(s) and the page will load as expected.